i like cookies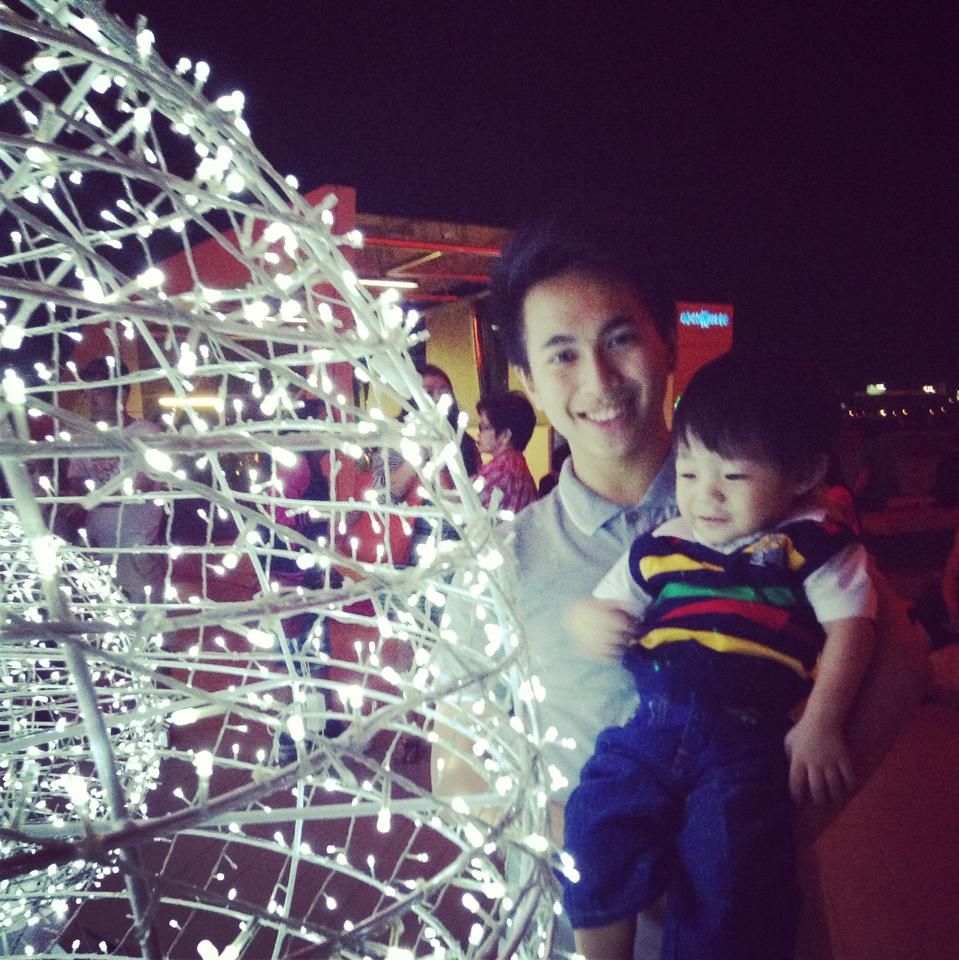 nico acabado.
twenty. bahrain.
filipino.
AB-PolSci @ De LaSalle
dancer. dreamer. philosopher. orator. artist. poet. gamer. athlete. lover. fighter. believer. clubber. singer. funny. weirdo. intellectual badass.
dreaming BIG.
"..let not your heart walk away from you, lest your mind grow legs and follow it.."

.click the triangle thingy next to my pic for more.
Theme By: Destroyer/Sleepless | Powered By: Tumblr.com
ehehe
(Source: mordred-issuperwholocked, via 4strozombie)